The type of evaluation needed is typically something you decide with your immigration lawyer. If you do not have an immigration lawyer, you can use this link to search for one.
Dr. Liz is certified and trained by the Immigration Evaluation Institute and has been doing evaluations since 2011. She provides services for the different types of evaluations below. Click on the links to see more information about the different types of immigration evaluations. Or see the "Evaluation Process" below.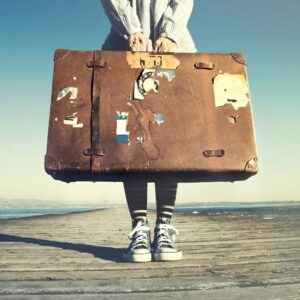 Extreme Hardships allow a U.S. Citizen or resident to petition for an undocumented family member who is at risk of having to leave the country. The family member can share how they would suffer if the non-citizen immigrant were not allowed to stay. This evaluation will explore the U.S. citizen's emotional, physical, financial, educational, and family hardship that will help support your case.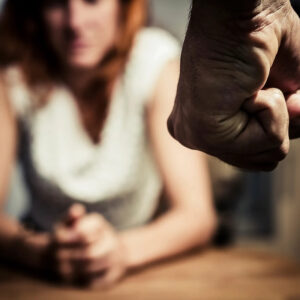 Violence Against Women Act (VAWA) includes any survivor of domestic violence, including men. It allows a non-citizen, including a parent, spouse, or child, to file a petition to remain in the United States without the abuser's knowledge. The non-citizen must provide evidence (ex: police report) that shows the suffering of domestic violence. This evaluation will focus on the psychological, physical, and financial effects of domestic abuse.​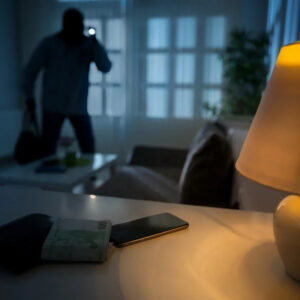 U-Visas are given to victims of crimes and allows for an undocumented immigrant to receive protection, as well as work together with law enforcement to assist in their criminal investigations. This evaluation explores the psychological, emotional, physical, financial, and even spiritual repercussions of a crime.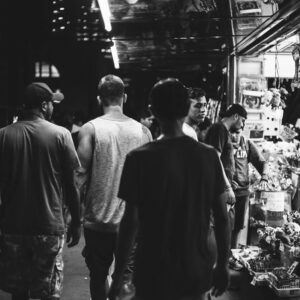 Filing for asylum must be completed within one year of arriving in the United States and is for individuals and families who have a well-founded fear of persecution if they return to their home country. Types of persecution could be related to race, religion, nationality, sexual orientation, and/or due to political opinions. Psychological evaluations for asylum focus on the unseen scars of fleeing from persecution.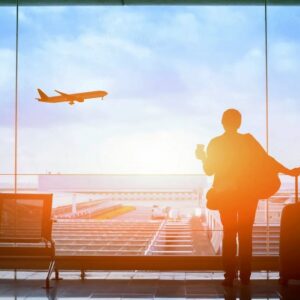 Cancellation of Removal are applications filed once the immigrant is already in the midst of removal proceedings, and requires the person have a history of good moral character. This evaluation will focus on assessing the U.S. citizen or resident to explore the extreme hardship if separated from their family member, including emotional, physical, financial, and educational effects.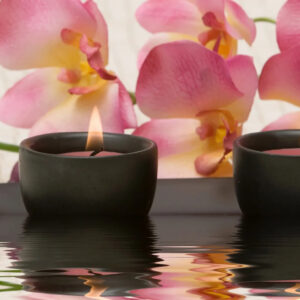 These are similar to the U-Visa, but are more specific to victims of human trafficking, who have assisted law enforcement with the investigation process. This visa allows the non-citizen to remain in the United States for four years. This evaluation all focuses on the psychological, emotional, physical, and financial effects of surviving human trafficking.
IMMIGRATION EVALUATION PROCESS
Cost
Costs vary depending on what is needed. Please contact Dr. Liz for an exact quote. Generally it is a flat rate that includes the interviews/meetings; follow-up questions, calls, or meetings; coordinating with your legal team and lawyer; two rounds of edits if necessary; and the final report.
Step 1.  Consultation
Reach out to set up a time for a short phone call to make sure I can provide what you need. Please be ready with the name and phone number of your immigration lawyer. I will often contact them to confirm the type of evaluation you need and to gather any relevant documentation.
Step 2. Scheduling
During the call, we will schedule the first meeting.
 
Step 3.  Deposit
Once an appointment time is found, a small deposit is required to hold the appointment. It applies to the cost of the evaluation. If you do not show for your appointment or cancel with less than 24 hours notice, it is charged as a cancellation fee.
Step 4. Paperwork
You will be sent a link to complete Dr. Liz's paperwork online (no printing necessary) before your appointment.
Step 5.  Additional Information
Accurate dates are important in a written evaluation. You may be asked to provide important dates or documents related to your case. These can include medical and psychiatric records, police reports, etc. You may also be provided with questions or assessments to provide more information before our meeting.
Step 6. Evaluations / We Meet
Mental health evaluations consist of 1-2 meetings online or in-person. Each meeting is 60- 90 minutes and are scheduled a few days to 1 week apart. In these meetings, we explore psychological symptoms, history, and other details relevant to your case.
If needed, you can have an interpreter present on your end or request that an interpreter be provided for you.
Step 7.  Timeline
The final report typically takes between 2-3 weeks from the time of the last meeting to complete. These reports are usually 8-12 pages and demonstrate various considerations such as psychological, physical, financial, and emotional.
Expedited Reports
Expedited evaluations are made available with an additional charge / rush fee. Allow a minimum of 5 business days or 7 calendar days for turn around.