Immigration & Adult Autism Evaluations in Florida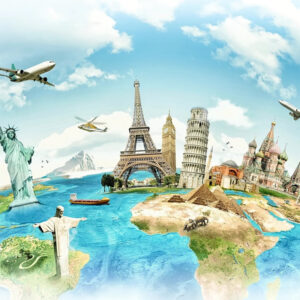 Immigration Evaluations
The Evidence Presented In an Immigration Evaluation Is Often The Deciding Factor In the Case's Outcome.
If you believe that you qualify for a waiver, Dr. Liz works with your attorney to provide them a clinical evaluation to submit with your paperwork. See More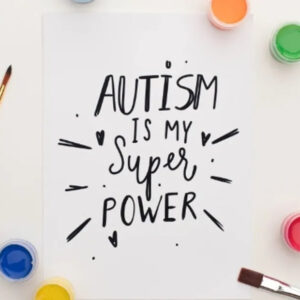 Adult Autism Evaluations
If you believe that you are autistic but have never been formally evaluated, you're at the right place. Formal evaluations can confirm your research and inform you about ways to interact in the world that are more comfortable for you. Evaluations can also be used to seek academic accommodations or apply for disability services. See More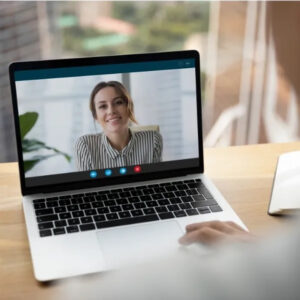 Telehealth/Online Appointments
Most Evaluations take place online over 1-2 meetings that range from 60-90 minutes. Questionnaires & other diagnostic tools may be utilized as part of the assessment process as well as coordination with other professionals. 
In-person evaluations are available for people who are local and are often appropriate for people seeking Immigration Evaluations.