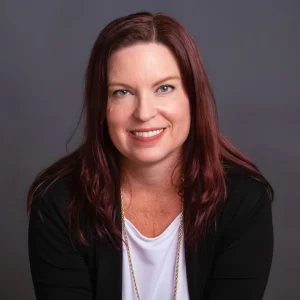 Liz Bonet, PhD, LMHC
Licensed in the state of Florida #MH9566
PhD and M.S. in Clinical Psychology from Nova Southeastern University.
B.A. Cum Laude from University of Texas at Austin 
"Dr. Liz is an experienced, highly trained, creative and thoughtful professional, who brings her warm soul, openness and bright smile to shine light on whatever problem you're dealing with." – Carla Barrow

Dr. Liz has been doing evaluations since 2011 and is trained by the Immigration Evaluation Institute. She considers herself an ally of immigrants, helping them achieve their dream of gaining US citizenship. 
She comes from a family background highly involved in social justice, has traveled on multiple continents including South America and Africa, has seen poverty at all kinds of levels, and is sensitive to someone wanting to make a new life in the United States. 
Going through the US immigration system is extremely stressful. There are requirements and delays, lost mail, and non-sensical rules and fees.
If you believe that you qualify for a waiver, Dr. Liz works with your attorney to provide them a clinical evaluation to submit with your paperwork.
Dr. Liz's interest in this area started in high school when she did an internship in a classroom for autistic children. She specialized in children and family when earning her PhD in Clinical Psychology, but then worked with just adults after becoming licensed in 2008. 
Her interest and re-education around this area renewed when her daughter was diagnosed with ASD Level 1 in 2020. She is autism positive.
If you believe that you are autistic but have never been formally evaluated, you're at the right place. Formal evaluations can confirm your research and inform you about ways to interact in the world that are more comfortable for you. 
Evaluations can also be used to seek academic accommodations or apply for disability services. 

The other part of Dr. Liz's practice focuses on treatment of anxiety, sleep disorders, and chronic conditions. She's a Cognitive Behavorial Therapy (CBT) and Hypnotherapy specialist. Feel free to visit her psychotherapy and hypnosis
website
.