Have you been the victim of a crime by a US citizen? Take a look at the U-Visa.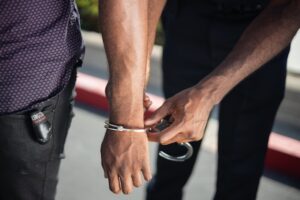 Most immigrants want nothing to do with the police, fearing deportation even if they are the one the crime is committed against.
But there are some cases when it could be to your benefit to report a crime when you've been a victim of one.
If you're an immigrant to the United States and you've been the victim of a crime by a US citizen, you may be eligible to apply for a U-Visa.
The U-Visa is available to victims of certain crimes who have suffered mental or physical abuse.
That's where an evaluation comes in. It can help provide evidence for your case that you did suffer mental or physical abuse and may be currently still suffering from the fallout of the crime committed.
Let's look at an example
I did an evaluation for a person brought to the United States to work for a company. He thought everything was above board and trusted the owner of the company. The owner delayed and delayed on his paperwork and also mistreated him severely to the point of emotional abuse.
The owner threatened him constantly, had him work hours without pay, controlled where he lived and where he went, and put him down. That's the short list of what they did. The complete list is very long!
To be eligible for a U-Visa
An individual must meet several requirements and go through an evaluation process to be eligible for a U-Visa.
You must be the victim of a qualifying crime that occurred in the United States or violated U.S. laws.
You must have suffered substantial physical or mental abuse as a result of the crime.
You must possess information about the crime.
You must be willing to cooperate with law enforcement agencies in the investigation and prosecution of the crime.
That last one is important! You must be willing to cooperate with law enforcement. Some people have reported the crime already. In that case, you would need a copy of the report for your lawyer.
Sometimes someone needs to report the crime. Consult with your lawyer about the best way to proceed with reporting it.
Filing a U-Visa Petition
To start the U-Visa evaluation process, you must file a U-Visa petition (Form I-918, Petition for U Nonimmigrant Status) with U.S. Citizenship and Immigration Services (USCIS). You can do this either on your own or through an authorized representative.
Law Enforcement Certification
Along with the U-Visa petition, you need to obtain a certification from a law enforcement agency that confirms your willingness to assist in the investigation or prosecution of the crime. This certification is known as the "U-Visa Law Enforcement Certification" (Form I-918, Supplement B).
Application Processing
After USCIS receives your U-Visa petition and supporting documents, they will review your case. If you meet the eligibility criteria and there are U-Visas available (the U-Visa cap is 10,000 per fiscal year), your petition may be approved.
Adjustment of Status
Once your U-Visa petition is approved, you can apply for lawful permanent resident (LPR) status (a green card). This step is optional, but it allows U-Visa holders to become permanent residents after meeting certain requirements.
Derivative U-Visas
Certain family members of U-Visa applicants may also be eligible for derivative U-Visas, including spouses, children, and, in some cases, parents.
Work Authorization
U-Visa recipients are eligible for work authorization (Employment Authorization Document or EAD) while their U-Visa application is pending.
It's important to consult with an immigration attorney or an accredited representative to guide you through the U-Visa application process, as it can be complex, and they can help ensure that you meet all the necessary requirements and deadlines.
It's essential to check the most current USCIS guidelines and forms.
Always check with your immigration lawyer whether a psychological evaluation is appropriate for your case. If so, it can serve as a powerful tool to present a compelling case for allowing an individual to remain in the United States.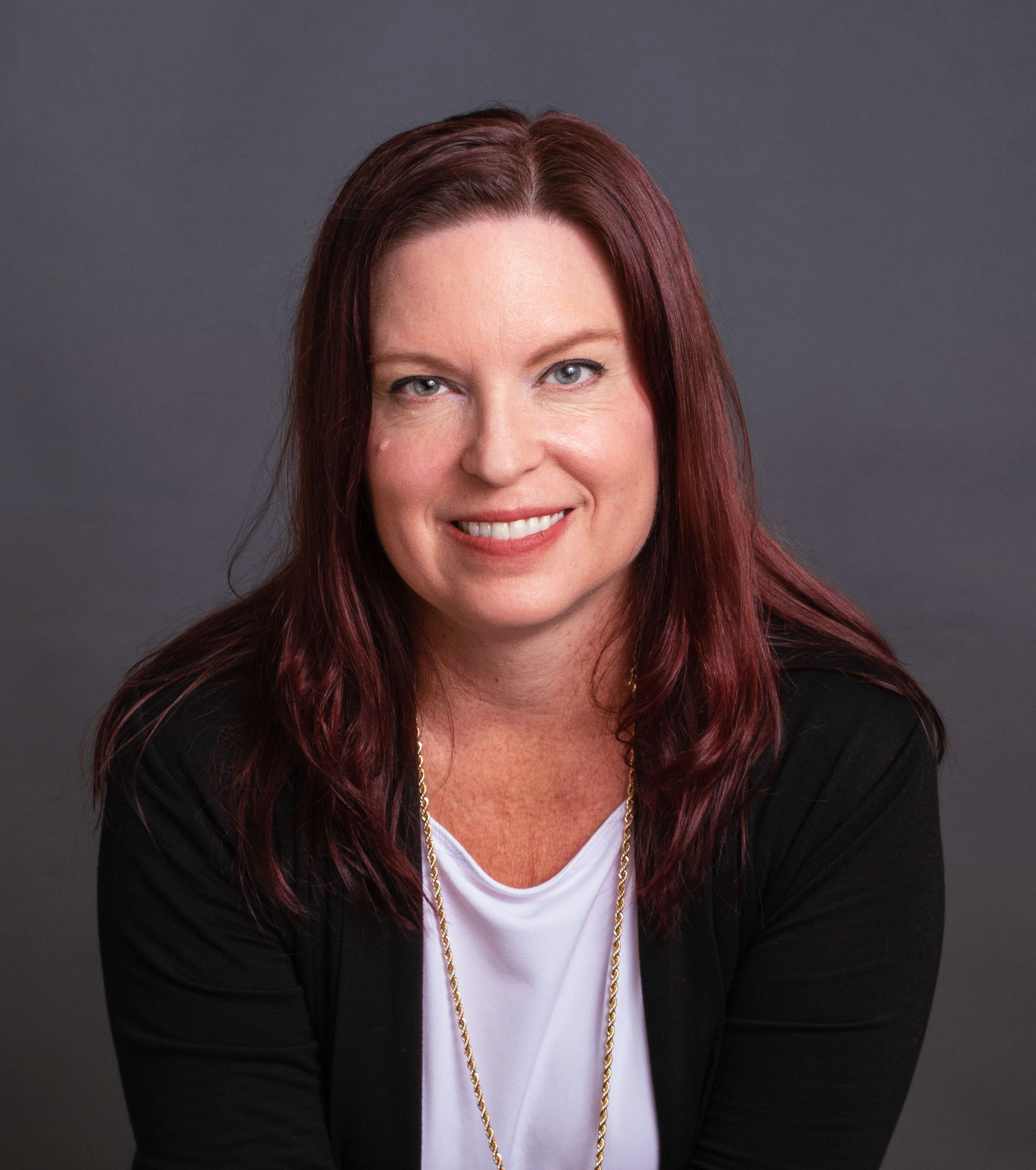 Just a reminder that I do Immigration Evaluations for residents of Florida. Grab your Free Consultation with me to get the deets on working together (the how, the when, the where, and the how much).
Peace and Health,
Dr. Liz