How to seek help with your immigration application if you're being abused. VAWA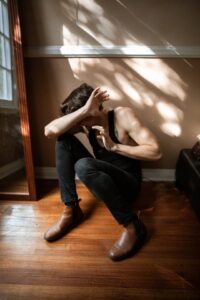 The Violence Against Women Act (VAWA) evaluation is a critical component of U.S. immigration policy aimed at protecting victims of domestic violence, sexual assault, and other forms of abuse who are immigrants or non-citizen residents of the United States.
VAWA was originally enacted in 1994 and has been reauthorized several times since then.
One of the key provisions of VAWA is that it allows certain abused immigrants to self-petition for lawful permanent residency without relying on their abusive U.S. citizen or lawful permanent resident spouses or family members to sponsor them.
It does not apply to just people who identify as women. It applies to all domestic partnerships – queer relationships, heterosexual partners, trans partnerships. And it applies to relationships that are not romantic. For example, your brother is abusing you while you seek legal status. 
In essence, the United States believes that if you have been abused by a United States citizen or a lawful permanent resident, then you have the right to stay in the country without having to depend on them for your application for legal status. It allows you to seek a specific waiver for your immigration application.
Here are the reasons why a VAWA evaluation is important for immigration:
Protection for Victims
Many immigrants, particularly women, may find themselves in abusive relationships with U.S. citizen or lawful permanent resident spouses or family members. These victims might fear reporting the abuse or leaving the abusive situation due to concerns about their immigration status. VAWA provides a mechanism for them to seek protection and immigration relief independently of their abuser.
Independence
VAWA allows victims of abuse to self-petition for immigration benefits. This means they don't need the support or sponsorship of the abusive family member to obtain legal status. This is crucial because often, abusers may use the victim's lack of immigration status as a tool to maintain control and power over them.
Confidentiality
VAWA provisions allow for the confidentiality of victim information during the immigration process. This is important because victims might fear retaliation from their abusers if their intent to gain legal status is known.
Verification
No one wants to be accused of lying for their personal benefit. The VAWA evaluation process involves demonstrating and documenting the authenticity of your abuse claims. The evaluator will use questionnaires and a formal assessment process to document and assess your abuse.
Family Access
The VAWA waiver if it's granted allows qualifying family members of the abused individual to also apply for immigration benefits. This is an important provision as it can help protect any children who may be suffering due to the abusive environment.
Access to Services
Through VAWA, victims of abuse has the right to access certain social services, legal aid, and support networks that can aid in their recovery and rebuilding process.
Human Rights and Dignity
Providing immigration relief through VAWA aligns with the principles of human rights and human dignity. It acknowledges that no one should suffer abuse or stay in an abusive situation due to immigration status concerns. It also sends a strong message that abuse will not be tolerated in the United States.
In essence, the VAWA evaluation is designed to provide a path to immigration relief for victims of abuse. It recognizes the vulnerabilities faced by immigrants who are victims of violence and aims to empower them to seek safety and security without being tied to their abusers for immigration status. \
You're able to leave your abuser without fear that you immigration and legal status is at risk in the United States.
Always check with your immigration lawyer whether a psychological evaluation is appropriate for your case. If so, it can serve as a powerful tool to present a compelling case for allowing an individual to remain in a country.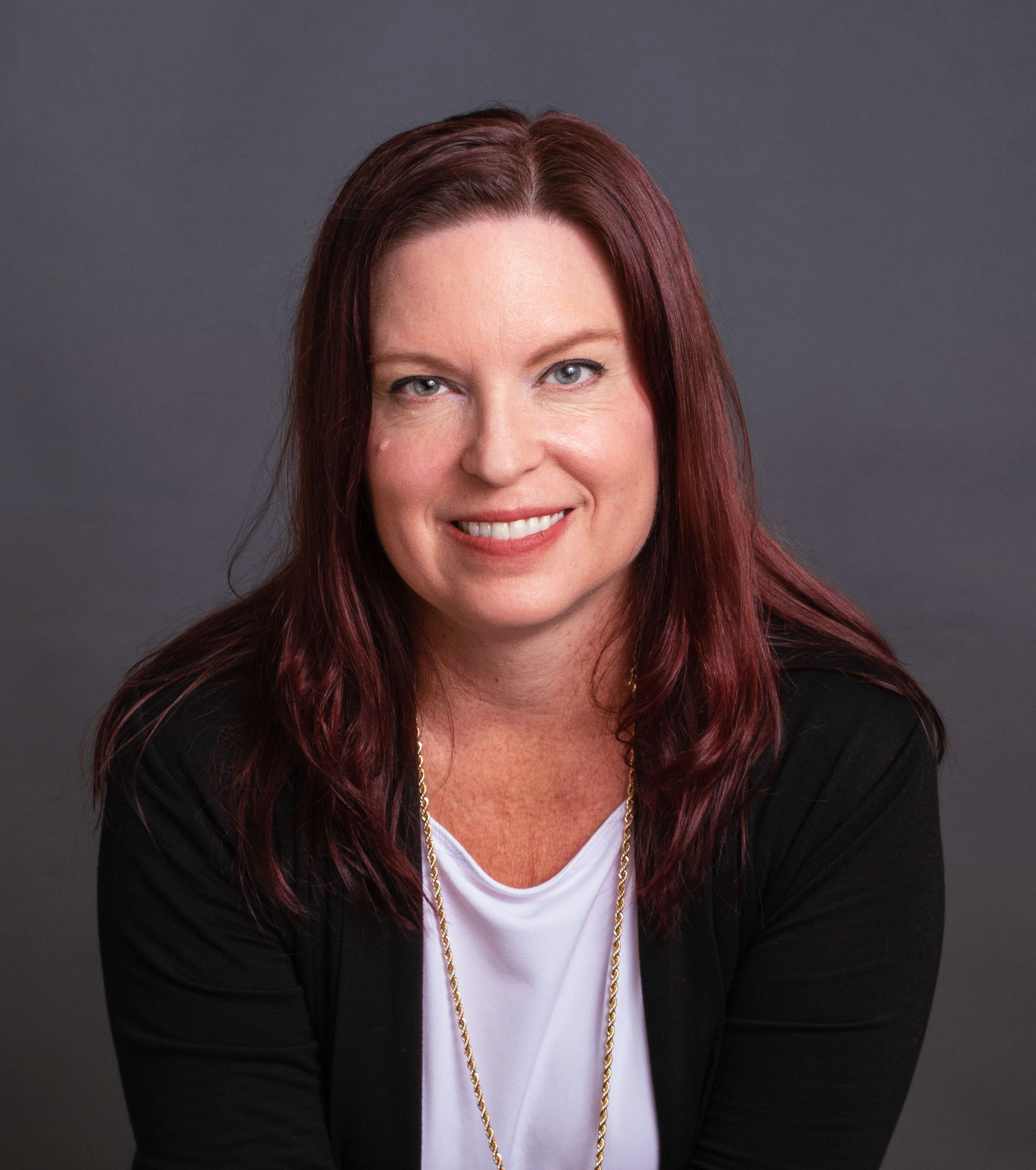 Just a reminder that I do Immigration Evaluations for residents of Florida. Grab your Free Consultation with me to get the deets on working together (the how, the when, the where, and the how much).
Peace and Health,
Dr. Liz