Florida Law 1718 Criminalizes Transport of Undocumented Immigrants
In a move that has sparked heated debate and raised concerns about immigration policies, Florida recently passed a new bill that makes transporting illegal immigrants into the state illegal (not within the state if they are already here).
The legislation, known as law 1718, has ignited a wave of discussions about the consequences, implications, and ethics of such a measure.
Supporters argue that it is necessary for the rule of law, protecting national security, and maintaining border security.
Critics raise concerns about potential violations of human rights and the impact on immigrant communities.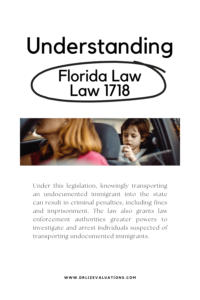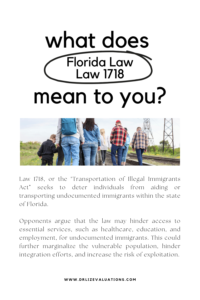 Understanding Florida law 1718
Law 1718, also referred to as the "Transportation of Illegal Immigrants Act," seeks to deter individuals from aiding or transporting undocumented immigrants within the state of Florida. Under this legislation, knowingly transporting an undocumented immigrant into the state can result in criminal penalties, including fines and imprisonment. The law also grants law enforcement authorities greater powers to investigate and arrest individuals suspected of transporting undocumented immigrants.
Supporters' Perspectives
Proponents of the law argue that it is essential for safeguarding the integrity of immigration laws and protecting national security. They contend that by making the transportation of undocumented immigrants illegal, the law acts as a deterrent to individuals who may be involved in human trafficking or other illegal activities.
Supporters also emphasize the economic burden placed on states with high numbers of undocumented immigrants and believe that by targeting those who assist in their transportation, the state can discourage further illegal immigration.
Critics' Concerns
Critics of Law 1718 raise several key concerns. First and foremost, they argue that the law may violate the rights of immigrants, potentially leading to racial profiling and discrimination. They express concerns that law enforcement authorities may use the legislation as a pretext to target communities based on their ethnicity or perceived immigration status, exacerbating tensions and fostering an environment of fear.
Moreover, opponents argue that the law could have unintended consequences, making it difficult for undocumented immigrants to access essential services such as healthcare, education, and employment. By further marginalizing this vulnerable population, critics believe that the law could hinder integration efforts and increase the risk of exploitation.
A Broader Immigration Debate
The passage of Law 1718 is situated within a broader national debate on immigration policy. It reflects the ongoing tension between advocates of stringent immigration enforcement and those advocating for more inclusive and compassionate approaches.
The Florida law echoes similar measures enacted in other states, reflecting a growing trend towards state-level immigration regulation in the absence of comprehensive federal immigration reform.
The Future of Immigration Policy
Florida's new law is likely to face legal challenges, with opponents arguing that it infringes upon federal jurisdiction over immigration matters. The outcome of these legal battles will significantly impact the implementation and longevity of the legislation.
The true impact of the legislation remains uncertain, and it will likely be subject to legal challenges in the coming months. Ultimately, this contentious law underscores the need for comprehensive immigration reform that balances the concerns of security and compassion in shaping the future of immigration policy in the United States.
It's even more important now to do whatever you can to become legally documented.
There are multiple waivers that you can seek. Please see an attorney to see if there is one that's appropriate for your situation.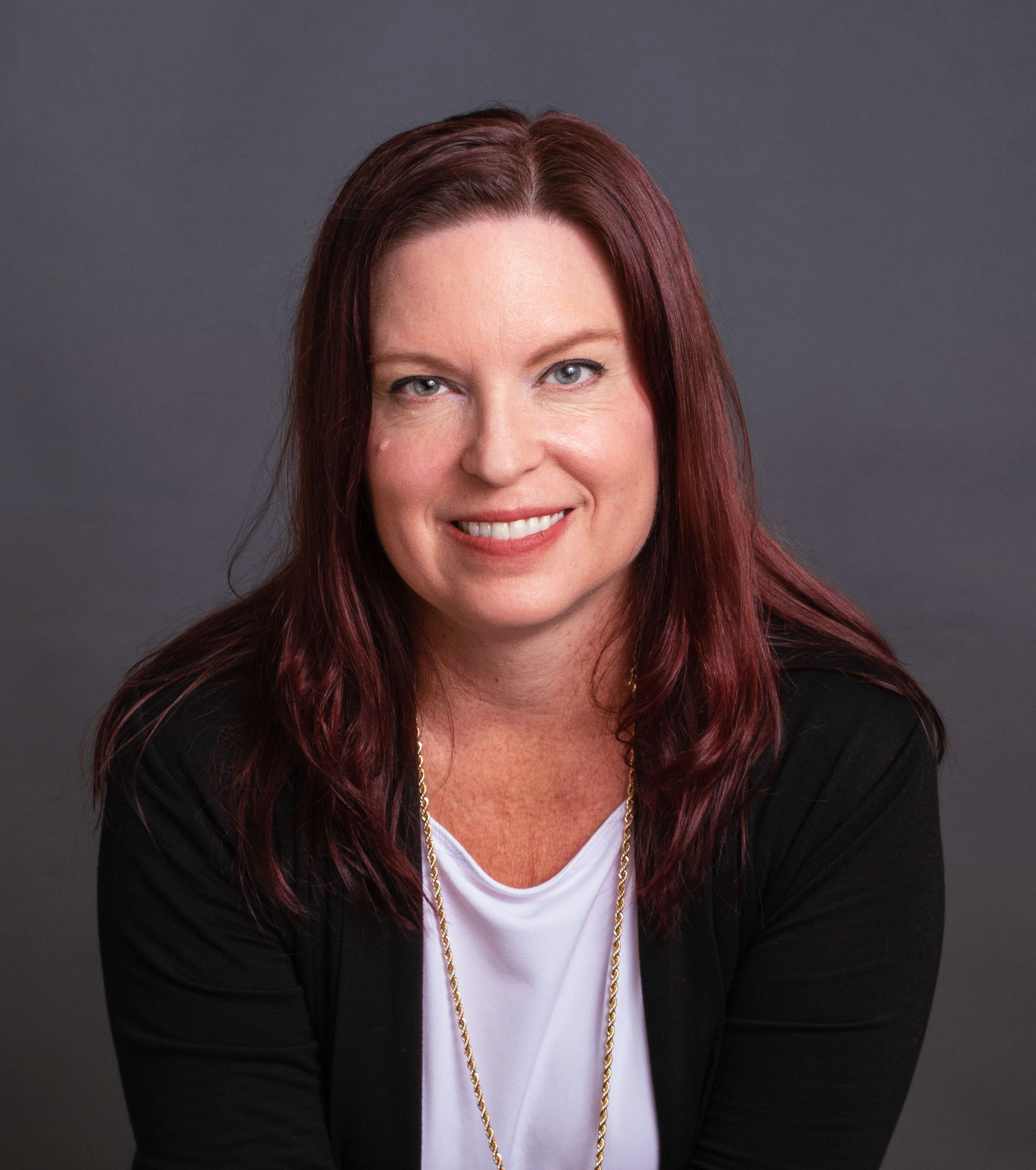 Just a reminder that I do Evaluations for Immigrants seeking waivers for residents of Florida. Grab your Free Consultation with me to find out more details!
Peace and Health,
Dr. Liz